Product Information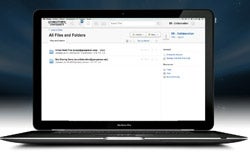 Box Web
Access by pointing any browser to https://box.georgetown.edu.
Secure place to store your Georgetown files (HIPAA/PHI approved!)
Simply use Georgetown NetID to login (No additional password to remember)
Alternative to confusing email exchanges in the box collaboration and comments tools
Access to files from any location!
Outstanding Sharing Features
Drag & Drop capabilities
Real time notifications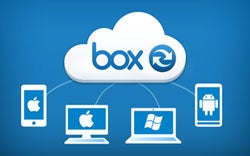 Box Drive
Access by downloading for Windows and Mac.
With Box Drive, you can work on files on your desktop or laptop computer, and then have those files (and any changes you make to those files) replicated to your Box account and any other devices running Box Drive.
Open your Windows Explorer or Mac Finder to find every file you need. Edit like you would any local file and save it — automatically — to the cloud. And keep the enterprise-grade security protecting everything you do.
Click her to discover more about Box Drive.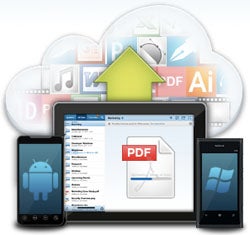 Box Mobile
Access by downloading the box app to your mobile device.
Need to upload and share plans, presentations or other critical content while you're out and about – at home or at the airport? Box mobile provides access to all your box files.
Organize files into folders, for a whole new level of organization and collaboration
Invite members of the Georgetown community to your folders, allowing all of you to work on a project or share your latest updates
Conveniently browse through and view all your content from anywhere, on any device. See the latest versions of recently updated files while you're on the go.
Send a file, even folders of files, just by emailing a link with a few taps.
Get Box
Box Drive for Mac or Windows computers, or Box mobile apps for Apple and Android phones.